Club House Renovation Program 2022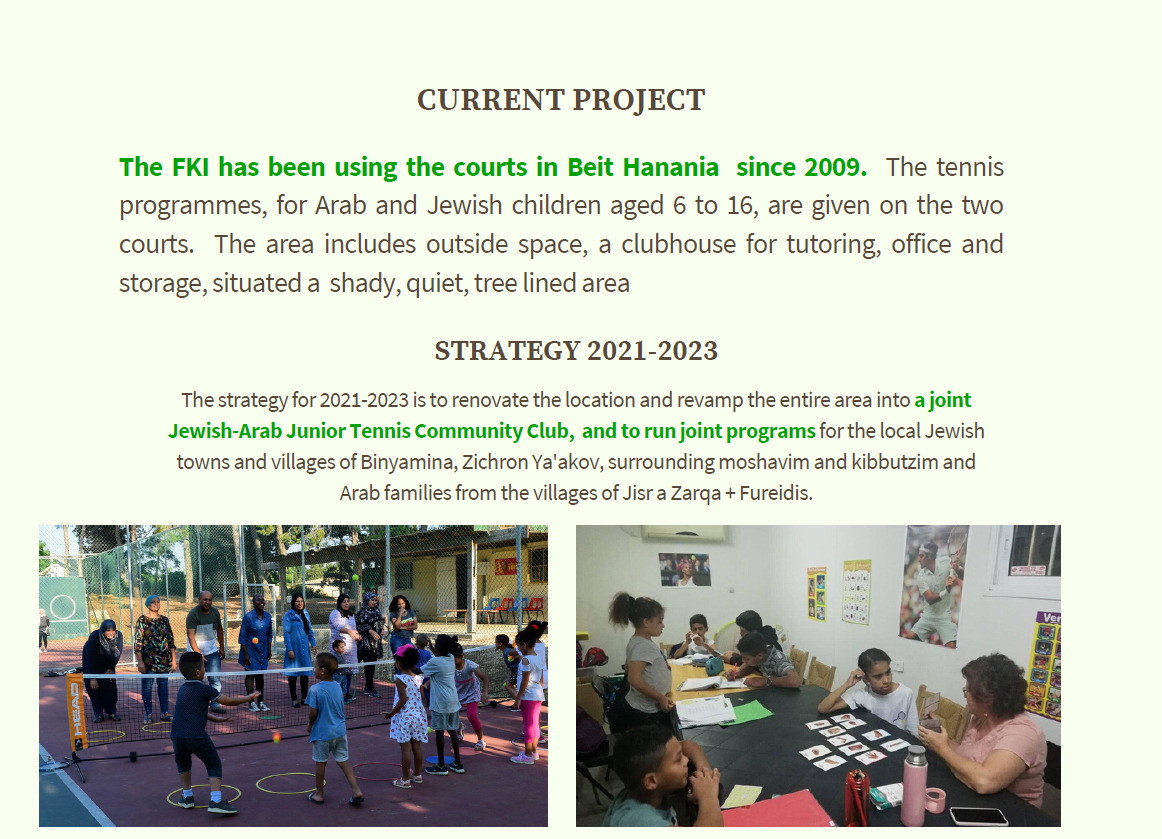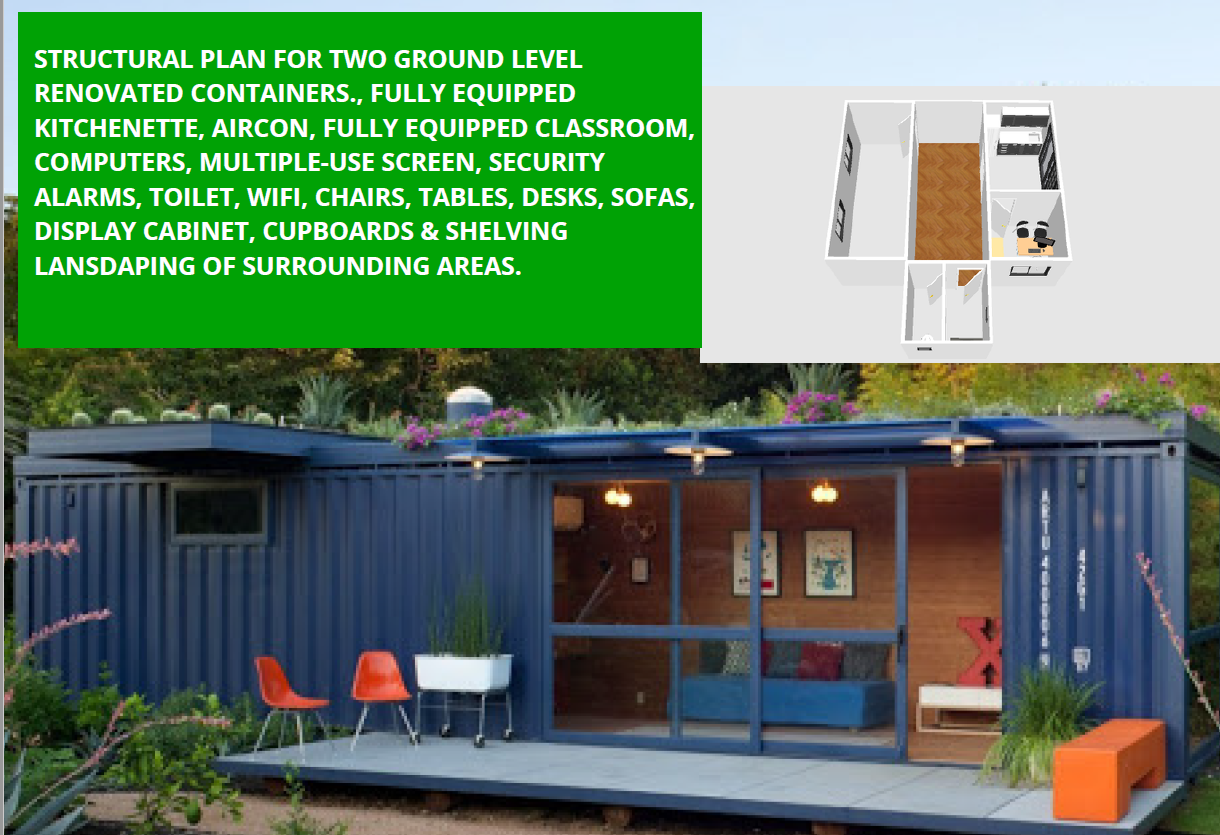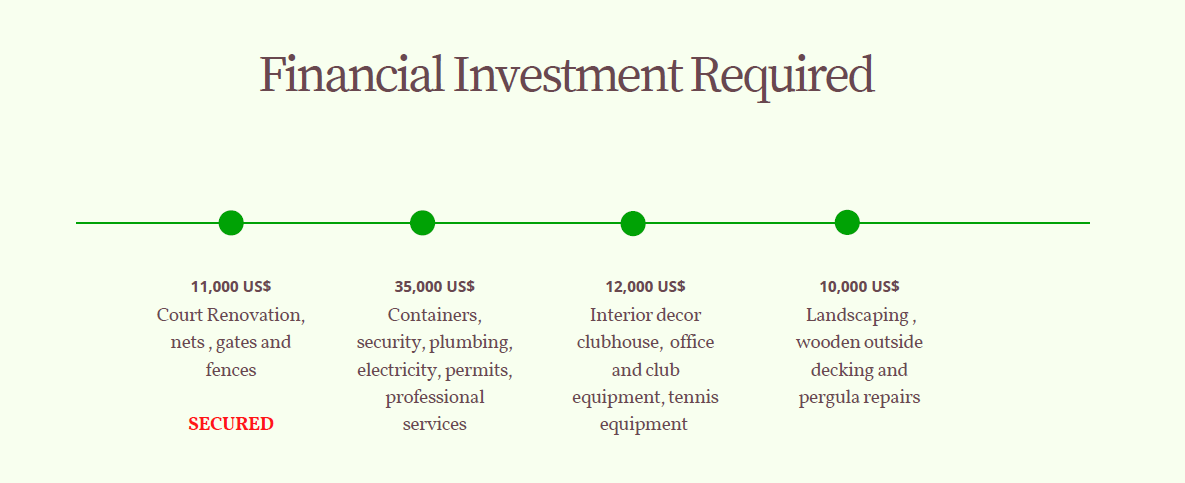 Freddie Krivine was a legend ❤️
It was an honour and privilege to know Freddie Krivine and to have catered for his fundraisers towards this wonderful project. Thank you Jane for carrying on with his legacy!
When I was a boy, people from the Freddie Krivine Foundation came to Fureidis in order to promote tennis among Arab and Israeli kids. Tennis changed my life course and I believe it can change the life course of other children
The Freddie Krivine Foundation brings young people together regardless of their background or nationality. Tennis can encourage them to forget 'divisions' and also to have healthy lives. It is my pleasure, once again, to support this terrific initiative.
This has led to a transformation of a culture. Imagine, Arab girls, who would never have even dreamt of the chance, now want to learn tennis, some dreaming, no doubt, of becoming a professional
You are a father to us; we will never forget you, and all you have done for Fureidis and Jisr a-Zarka.
All Anna's (Smashnova) success is Freddie's success! Without him, Anna's success would never have happened
Donate Today & Support our Kids
Our after school activities keep the kids off the street
Donate Today to the Freddie Krivine Programmes