Equality - Empowerment - Leadership
Bringing Communities Together - Impacting the Future

Through tennis Arab children can feel a part of Israeli society and are treated equally in the sporting and civil arenas
Empowerment curriculum that fosters intercultural dialogue, fairness, social inclusion, gender equality and youth engagement
Leadership training program, internships, assistant coaching opportunities for both boys and girls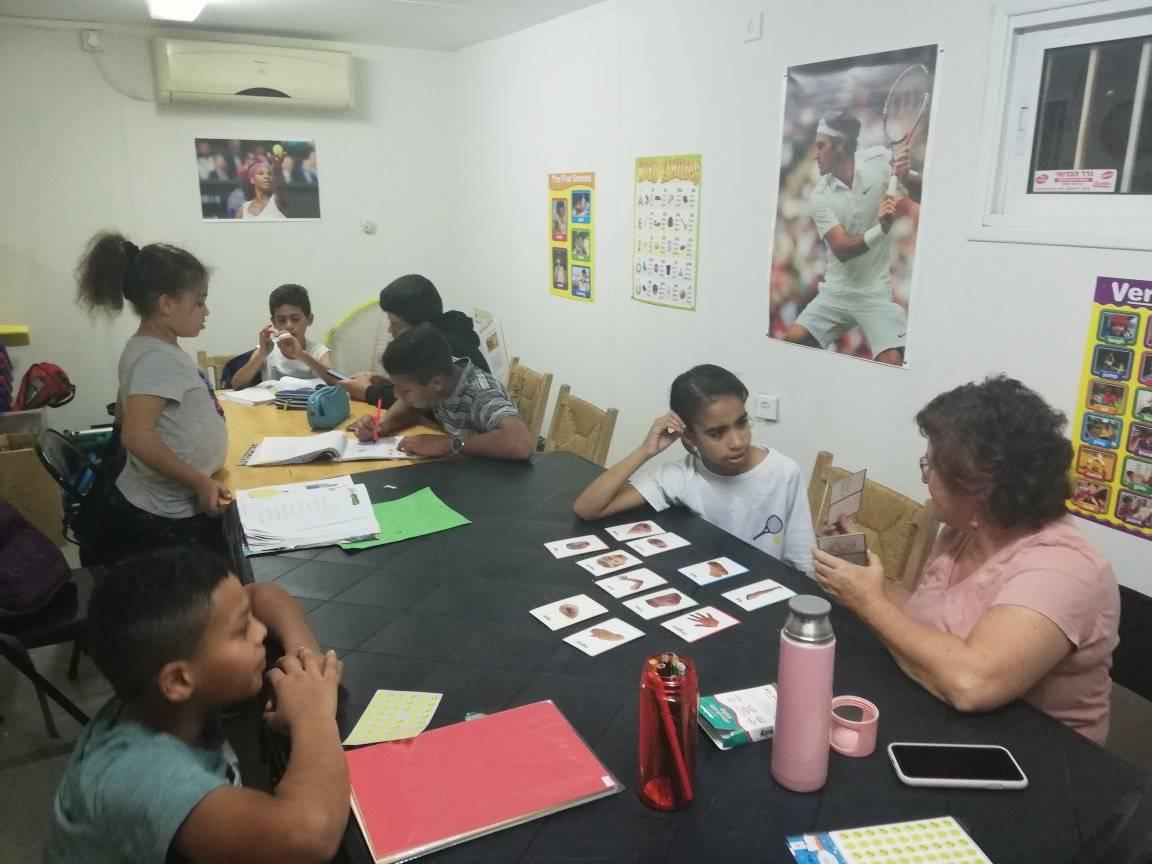 More Than Just Tennis:
Afterschool Homework Club - Jisr a-Zarqa
Our Afterschool Tennis and Homework Club, is staffed by a team of volunteers and professional tennis coaches. We provide 45 minutes of healthy sport activity coupled with homework assistance, and in partnership with ESRA (English speaking volunteer organization) we also have English tutoring.
Jewish-Arab Teen Girls Summer Camps
Girls Together Changing Reality
Week long team building tennis and groundbreaking workshops for 60 Jewish and Arab teen girls aged 12-15, every summer!
A life changing experience for young girls who would never have had the opportunity to meet without FKI programs.