Equality - Empowerment - Leadership
Bringing Communities Together - Impacting the Future

Through tennis Arab children can feel a part of Israeli society and are treated equally in the sporting and civil arenas
Empowerment curriculum that fosters intercultural dialogue, fairness, social inclusion, gender equality and youth engagement
Leadership training program, internships, assistant coaching opportunities for both boys and girls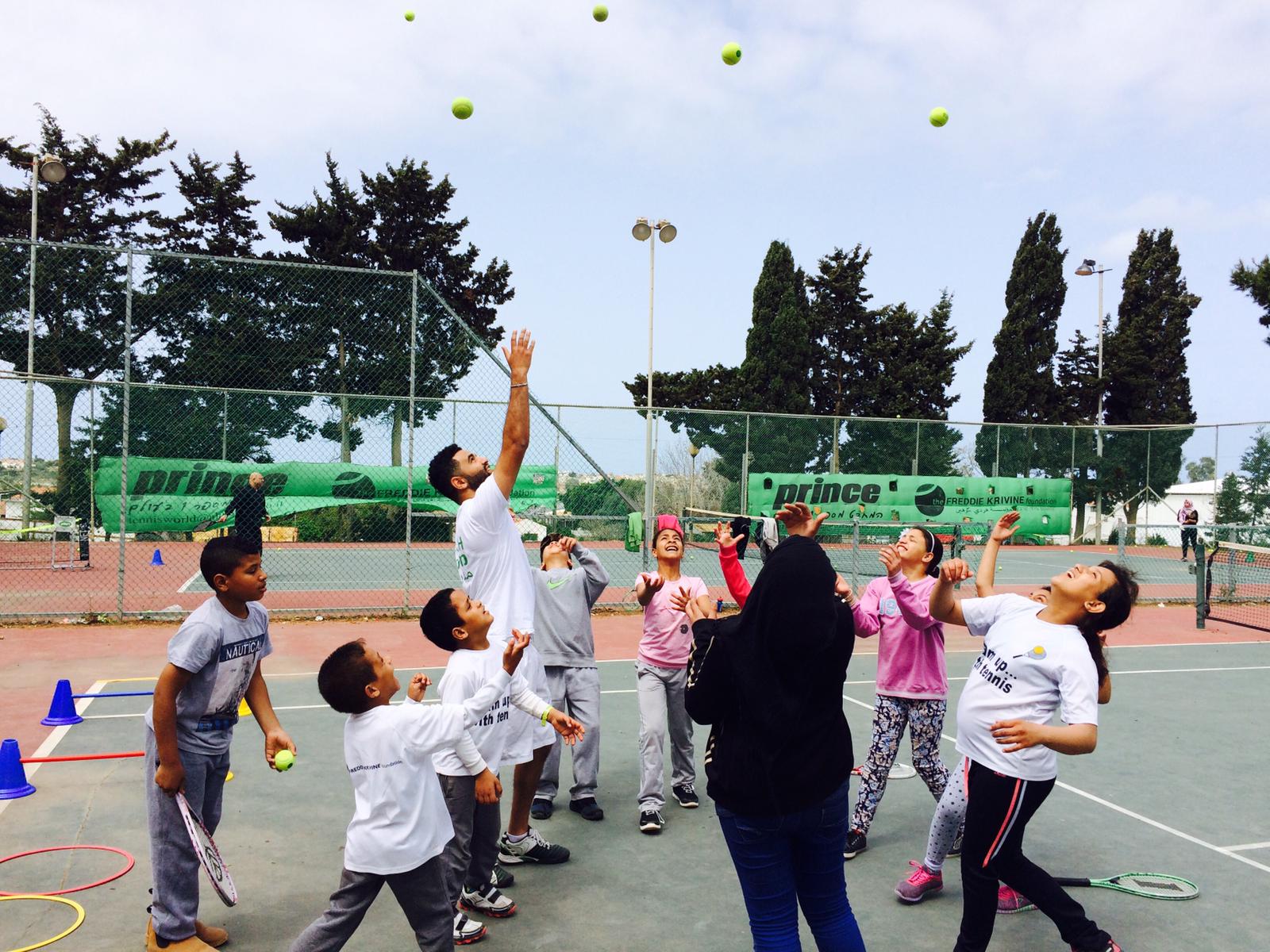 More Than Just Tennis:
Empowerment and Leadership Training Programmes 2019-2020
Our tennis programmes for children in the Arab community are run by trained professionals . Every child who attends takes part in our empowerment and leadership training programme. Through our workshops we provide the knowledge, the skill, and the opportunity to develop autonomy and self-confidence. We utilise our time with the children to present alternative education and career paths and to promote gender and ethnic equality in their own communities and throughout Israeli society.